Strathmoor Presbyterian Church is a faithful congregation on the corner of Bardstown Road and Hawthorne Avenue in the Upper Highlands of Louisville, Kentucky. We've been led by the Holy Spirit for the past 100 years and seek to continue that for the next century and beyond!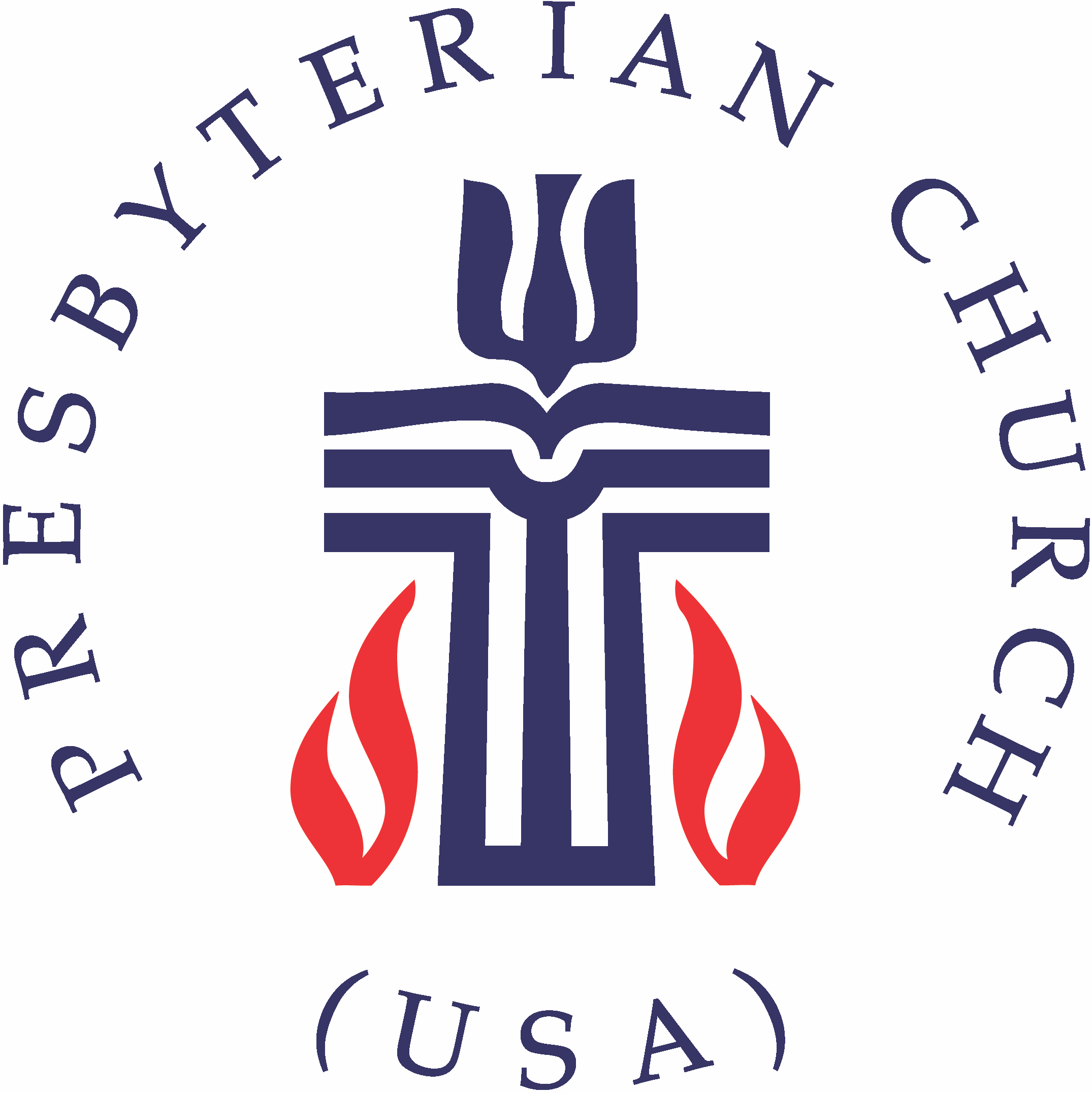 Following the polity and principles of the
Presbyterian Church (U.S.A.), we are a confessional church that confesses our faith through word and deed. We are governed by our denomination's
Book of Order and are shaped by our denomination's
Book of Confessions, the contents of which are listed in the column on the right.
We also seek to be a justice-oriented people who are rooted in our commitment as a Matthew 25 congregation. By claiming this designation, we commit to working toward congregational vitality, dismantling structural racism, and eradicating systemic poverty.
We are open and affirming to our siblings in the LGBTQ+ community, and we continually strive to adopt an antiracist stance as we both admit participation in the systemic racism that has plagued the Church as well as work toward a more just and equitable future for all regardless of race, gender identity, sexual orientation, country of origin, cultural identity, and more.
Creeds and Confessions of the PC(USA)
The Scots Confession

The Heidelberg Catechism

The Second Helvetic Confession

The Westminster Confession of Faith

The Shorter Catechism

The Larger Catechism

The Theological Declaration of Barmen

The Confession of 1967

The Confession of Belhar


A Brief Statement of Faith - Presbyterian Church (U.S.A.)
All PC(USA) creeds/confessions may be found here.



Strathmoor Presbyterian Church is a caring, accepting community, committed to reflecting God's love, as we journey together in faith.